Pakistan has been supporting the Taliban against the Afghan Government and both countries reached a flashpoint when Afghanistan's envoy's daughter was kidnapped and tortured for hours in Islamabad.
Amid growing tension between Afghanistan and Pakistan, Afghan Vice President Amrullah Saleh on Wednesday (July 21) posted the historical picture of the 1971 war where Pakistan was made to surrender before India. Saleh chose the December 16 picture where two rival military commanders from India and Pakistan - General Niazi and General Aurora - are seated at a table signing the Declaration of Independence of Bangladesh document.
Afghanistan Vice President posted this pic to remind the Twitter bullies from Pakistan about their humiliating defeat. After this war, Pakistan had lost half their territory and 'it created Bangladesh.
"We don't have such a picture in our history and won't ever have. Yes, yesterday I flinched for a friction of a second as a rocket flew above & landed few meters away. Dear Pak twitter attackers, Taliban & terrorism won't heal the trauma of this picture. Find other ways," Amrullah Saleh tweeted.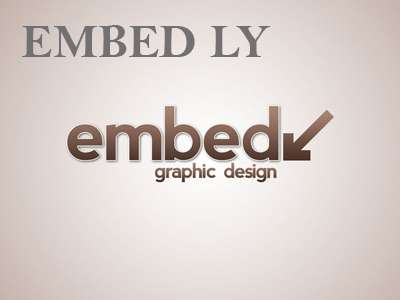 Pakistan has been supporting the Taliban in its brutal assault against the Afghan government once the US troops started leaving the war-torn country. Recently, both countries reached a flashpoint when Afghanistan's envoy to Pakistan Najib Alikhail's 26-year-old daughter Silsila Alikhail was kidnapped and tortured for hours in Islamabad.
#RSSIsHere Ready For Selfless Service | RSS India | Rastriya Sewa | Latest 2021 | New | Trending Crisis comes uncalled, but sons of the soil, are the one who hold the nation first irrespective of the situation. The Rashtriya Swayamsevak Sangh has steadfastly performed its duties selflessly. The sangh is also preparing itself for the third wave of Corona and work can be seen in every part of the country. Download Organiser Mobile App: https://play.google.com/store/apps/details?id=org.organiser...
Vice President urges youth to visit ancient monuments to learn about India's great past. The Vice President, Shri M. Venkaiah Naidu, stressed the need to prioritise mental well-being as a public health issue in the wake of the COVID pandemic. Observing that fast-paced sedentary lifestyles can cause stress and anxiety among people, he suggested that a spiritual outlook on life can relieve tensions. He urged religious leaders to take the message of spirituality and ...